Digital Pedagogy Lab has Come to the SEHD!
Serwaa Adu-Tutu | School of Education & Human Development
May 5, 2020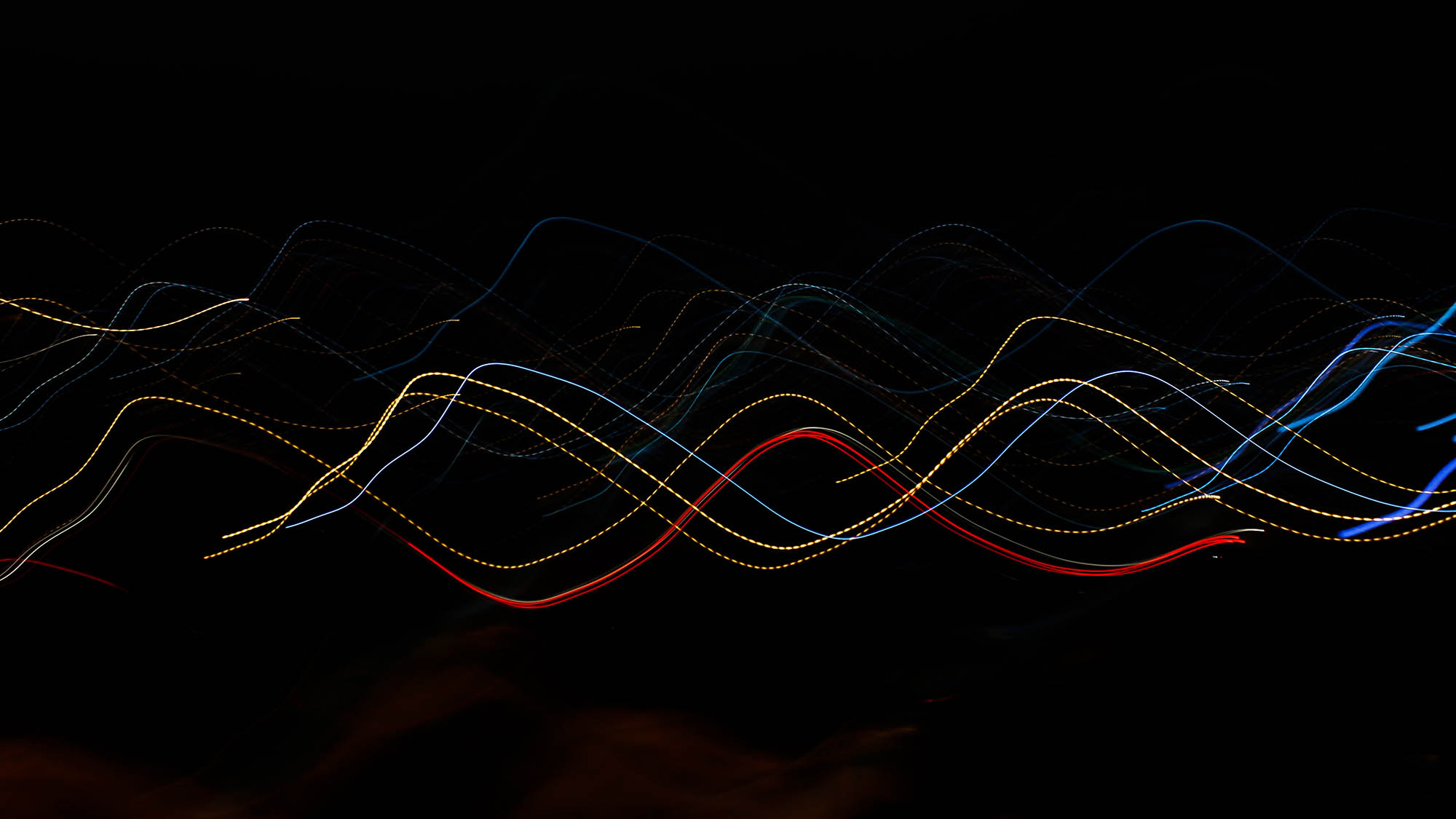 Digital Pedagogy Lab is an international event that offers hundreds of participants every year an exciting week of discussions and learning about digital pedagogy.
Sean Michael Morris, one of the event's co-founders is now on the faculty of our school and we are thrilled to welcome him. An international authority on equitable, digital pedagogy, Sean has been quoted in many news outlets over these recent weeks of frantic shifts to online learning for students of all ages. You might want to explore these articles about teaching during the COVID-19 lockdown, featuring quotes from Sean: The Guardian, The Chronicle of Higher Education, Inside Higher Education, and The Modernist Review (British publication).
This year, because of the pandemic, the weeklong event will be online for the first time. We have also added several teaching strands that are specifically geared toward P-12 pedagogy:
Meet PreK-12 teachers from around the state and country;
Discover innovations in pedagogy, digital learning, and technology;
Explore student-centered approaches to teaching with technology;
Connect with peers in higher education interested in playful pedagogies;
Explore "maker" literacies and techniques;
Indulge in a unique online gathering of creativity, critical thinking & collaboration!
We have priced this experience at an accessible $250.00 for the week because we know how hard budgets have been affected by the pandemic and we also know how important the learning involved in this event is—especially during our current crisis. We invite you to join us for this inaugural event hosted by Sean Morris, his colleague and co-founder, Jesse Stommel and CU Denver.
Categories:
Learning Design & Technology

|