NxtGEN Recognized as a Top Higher Education and District Partnership Addressing the Nation's Teacher Shortage
Aug 4, 2022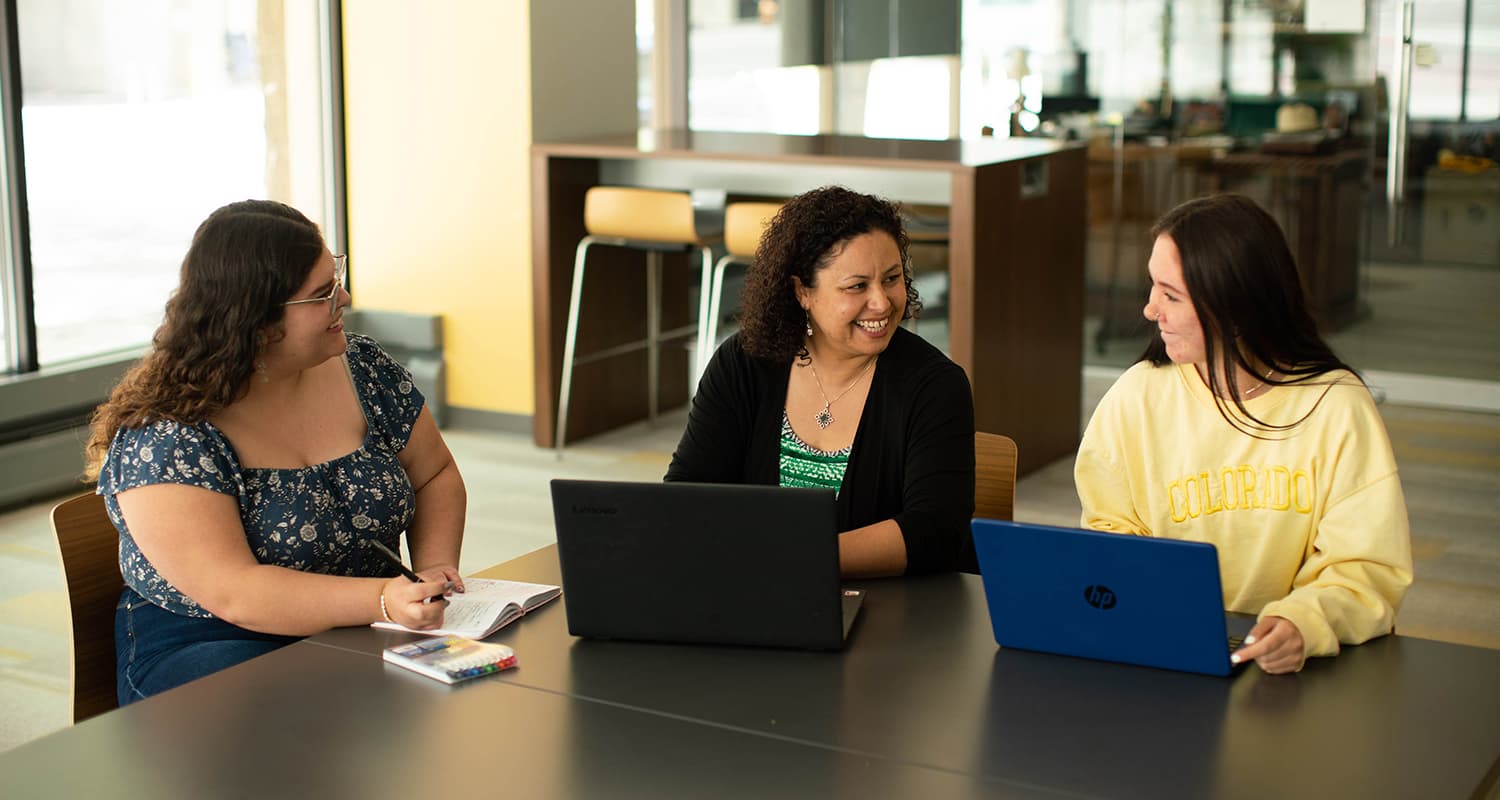 NxtGEN, an educator preparation program co-designed by Denver Public Schools (DPS) and the University of Colorado Denver (CU Denver), has been elevated in a U.S. Department of Education fact sheet as one of eight teacher education programs in the country addressing the teacher shortage and increasing the number of teachers prepared for diverse classrooms. The fact sheet was released during U.S. Education Secretary Miguel Cardona's call to states, school districts, and higher education institutions to address the nationwide teacher shortage and bolster student success.
Propelled by a federal grant in 2014, NxtGEN provides a four-year undergraduate teacher residency and degree. The program selects approximately 35 students per year, with a focus on first-generation, highly diverse teacher candidates who can imagine, persevere, and lead education into the future. Teacher candidates are hired into paid, part-time paraeducator intern positions in DPS schools during their first, second, or third years. They transition into full-time paid residencies during their senior year. Given the success of NxtGEN in DPS, the program expanded into several other metro districts.
"This is an incredible accomplishment," said Dr. Marvin Lynn, the new Dean of CU Denver's School of Education & Human Development. "This work is possible because of our more than 30 year DPS and CU Denver partnership. The credit goes to many people, but especially NxtGEN's community of dedicated school district and university leaders, researchers, practitioners, students, and alumni who are NxtGEN's heartbeat. We are so proud that their work is recognized in this way. There is much more work to be done to diversify teacher pipelines, and our school is committed to leading in this space."
"This recognition really speaks to the quality and diversity of our NxtGEN students and graduates," said Cesar Cedillo, Chief of Schools for DPS. "NxtGEN students and alumni take leading roles in our district's work to ensure educational opportunity for all, particularly by encouraging and supporting students and families in our higher need neighborhood schools. After graduation, we seek to hire as many NxtGEN graduates as possible because they are so well-prepared."
For more information on NxtGEN,
visit the NxtGEN website
.
Media Contacts:
Scott Pribble, Denver Public Schools, scott_pribble@dpsk12.net
Natasha Gardner, University of Colorado Denver, natasha.gardner@ucdenver.edu