Bryn Harris Selected to Participate in July 2023 HERS Leadership Institute
Jun 15, 2023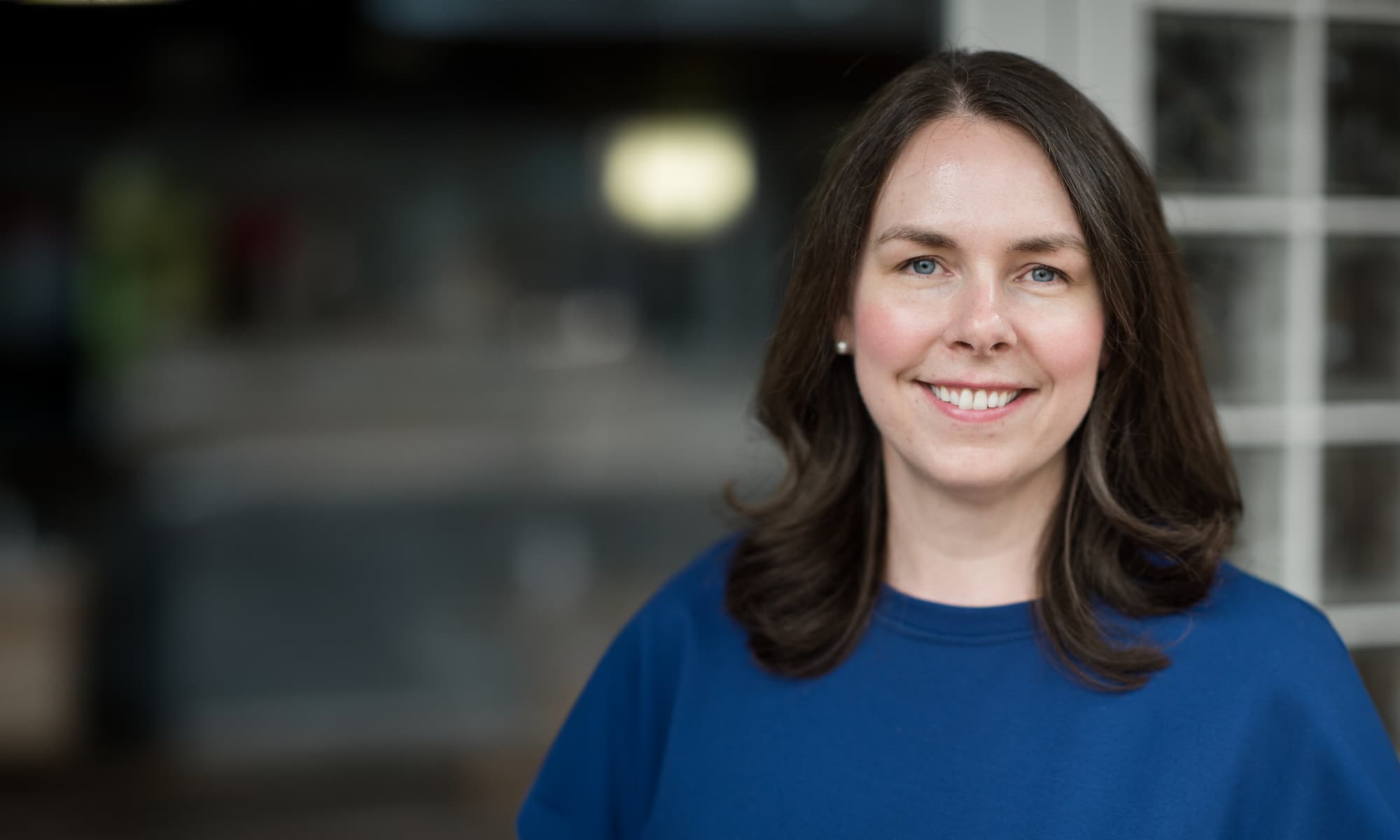 Bryn Harris, PhD, health disparities researcher and advocate for culturally and linguistically responsive services who holds a primary appointment as professor in School Psychology at CU Denver's School of Education & Human Development and secondary appointment in the School of Medicine at the Anschutz Medical Campus, is one of seventy-eight emerging higher education leaders from across the United States selected to participate in the July 2023 cohort of the HERS Leadership Institute, hosted this June on the campus of the University of Denver in Denver, Colorado. HERS (Higher Education Resources Services) hosts three cohorts of the HERS Leadership Institute each year, including two summer intensive cohorts and a weekend immersion cohort hosted throughout the academic year.
The HERS Leadership Institute (HLI) is a transformational leadership development program for higher education professionals, founded to fill leadership pipelines across the United States with dynamic leaders capable of ushering their respective institutions into a more inclusive and equitable future.
During the institute, participants share their vision of leadership and what they hope to contribute to their respective institutions and are then challenged to develop the skills to actualize their professional vision. Alums of the HERS Leadership Institute emerge better skilled and more confident in leading with their unique voice, providing a much-needed infusion of bold new leadership to their respective institutions.
The HERS Leadership Institute is an inclusive program, with a focus on women and people who are gender diverse. All HERS programs and services are open to all regardless of gender identity. This cohort is one of the most diverse yet. July 2023 HERS Leadership Institute participants represent both public (about 79%) and private (about 21%) institutions, and a wide range of geographies and institutional missions. Participants represent 31 states (plus Washington, D.C.) across the United States and come from 62 unique institutions. The institutions are large and small; co-ed and single-gender; and include liberal arts, research, land-grant, government/military, and faith-based institutions, as well as Historically Black Colleges and Universities (HBCUs). The cohort comprises faculty, staff, and administrators from a rich array of disciplinary backgrounds.