2019 - 2020 Buell Early Childhood Leadership Program Cohort
Julia Cummings | School of Education and Human Development
Apr 5, 2019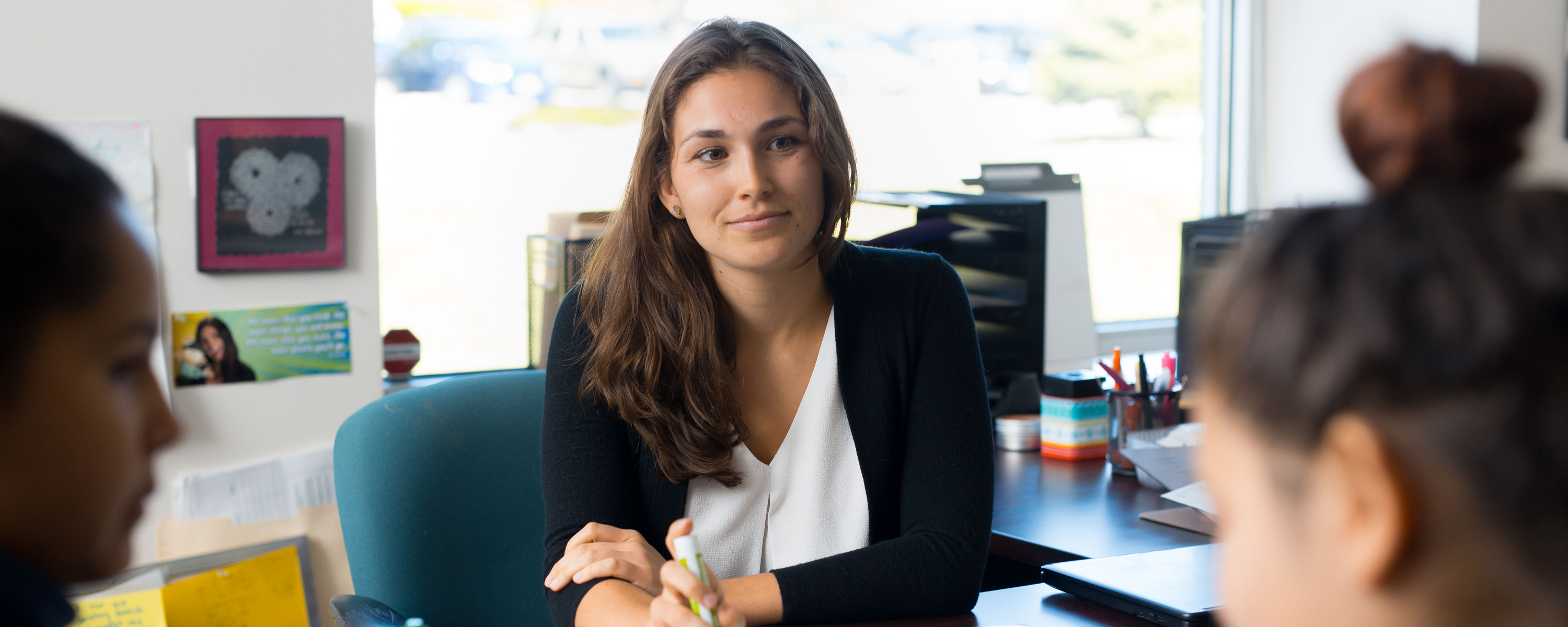 We are pleased to announce the 12th cohort of Buell fellows. The Buell Foundation in partnership with University of Colorado Denver and Clayton Early Learning have invited another set of diverse early childhood leaders to join the Buell Early Childhood Leadership Program to begin in May 2019.
This impressive group of women leaders are serving in a variety of professional roles across early learning, health and wellness. Through a highly intentional process, twenty candidates were selected to join the 2019 - 2020 cohort and 18 have committed to join the program.
We are grateful to the alumni and community partners who encouraged and supported all of the candidates to apply this year. Seeing the commitment and passion so many have for leading change within their communities and across the state of Colorado is inspiring. We are incredibly honored to have the opportunity to teach and learn with this group of early childhood leaders this year!
Alumni and community partners will be invited to meet and welcome the 12th cohort at this year's symposium on Friday, July 12th.
2019-2020 Fellows
Jackie Cordova; HIPPY Program Director, Parent Possible
Dorothy Day; Project Coordinator, ECHO and Family Center Early Childhood Council
Cathy Doetkott; Teacher, St. Vrain Valley School District, Timberline PK-8
Michele Ebendick; Manager of Community Outreach and Special Projects, Assuring Better Child Health and Development  Britney Hicks; Early Childhood Special Educator, Emerald Elementary School
Mariah Hofmeister; Early Childhood School Social Worker, Adams 12 School District
Mira Killmeyer; Early Education Support Partner, Denver Public Schools
Miranda Aragon Mast; Speech Language Pathologist, Talking Together, Inc.
Sarah McManus; School Programs Manager, Children's Museum of Denver at Marsico Campus
Juanita Puga; HIPPY Coordinator, North Range Behavioral Health
Susana Ramirez; Quality Assurance Manager, Adams County Head Start
Kathryn Redhorse; Indian Child Welfare Specialist, Colorado Department of Human Services
Lisa Schell; HIPPY Coordinator, Jeffco Public Schools
Joanne Shudell, MA ECSE; Early Childhood Coach, Pueblo City Schools
Vani Tangella; Project Manager, Early Milestones Colorado
Martha Teien; Director and Owner, Mountain Montessori
Savannah Valdez; Preschool Director and Teacher, St. Rose of Lima Catholic Academy
Tyler Woodman; Mentor Teacher, Colorado State University Early Childhood Center